ABOUT RAPIDFIRE
RENTALS
Rapidfire Rentals is an innovative equipment rental company. Rapidfire Rentals strive to deliver quality products at incredible speed. Rapidfire Rentals is dedicated to doing equipment rental right. 24 hour service, rapid response and delivery, and impeccable project oversight is what sets us apart from the rest.

Rapidfire proudly serves a variety of industries including oil and gas, construction, property restoration, landscaping and roofing. Our service areas include Pennsylvania, Ohio, Maryland, Virginia, and West Virginia.
LEARN MORE
ON SITE HOUSING
ACCOMMODATIONS
RapidFire Rentals offers top quality onsite living quarters with full amentites to help your staff sustain their job performance by staying well rested at the job location. If you are looking for the most from your employees, let them experience the reliable 24/7 service and comfort of RapidFire's onsite accommodations.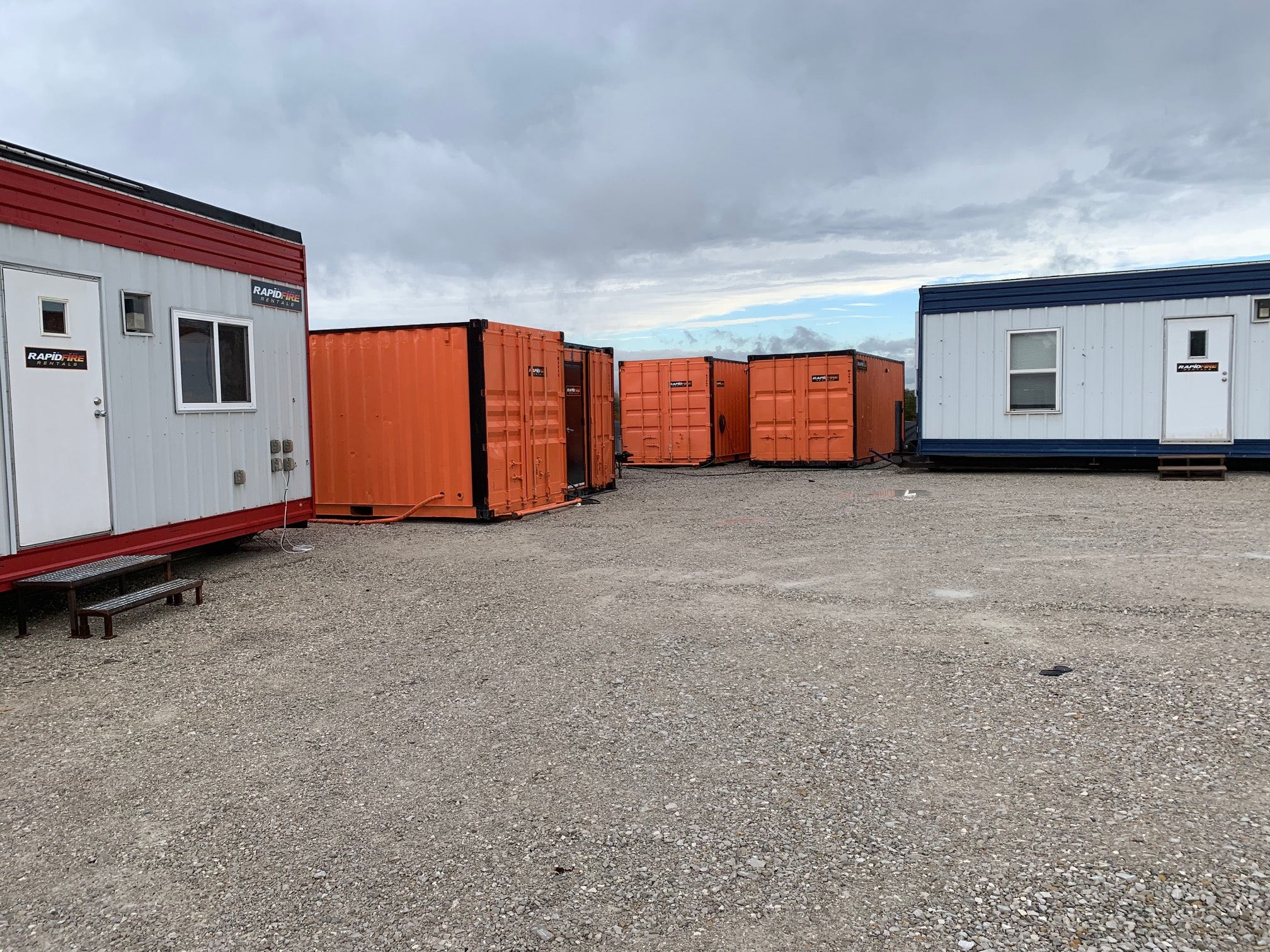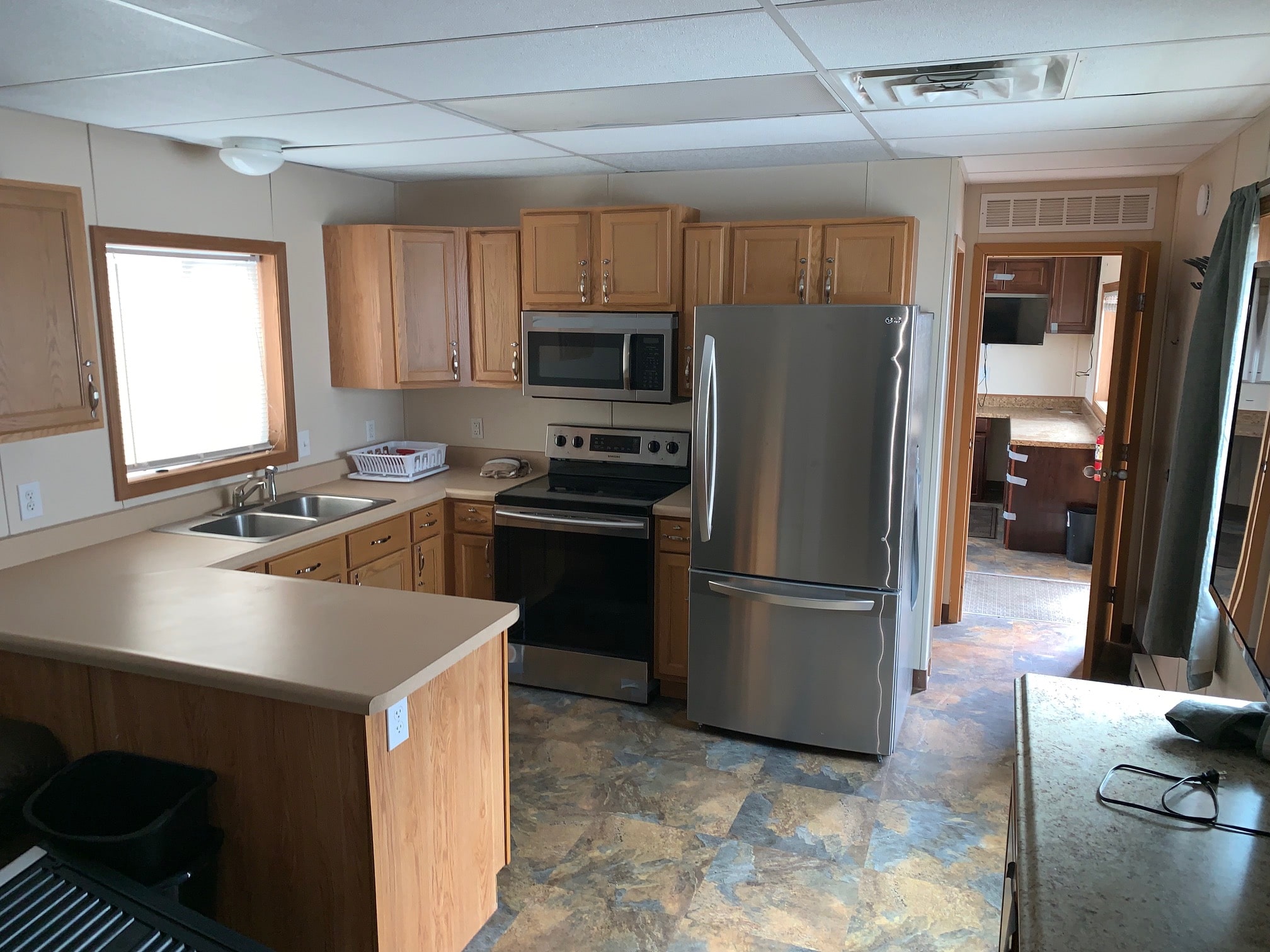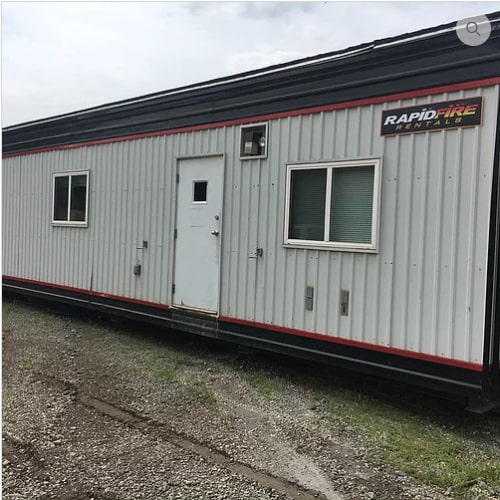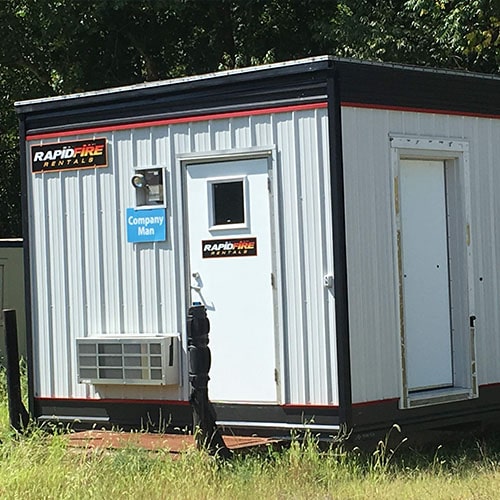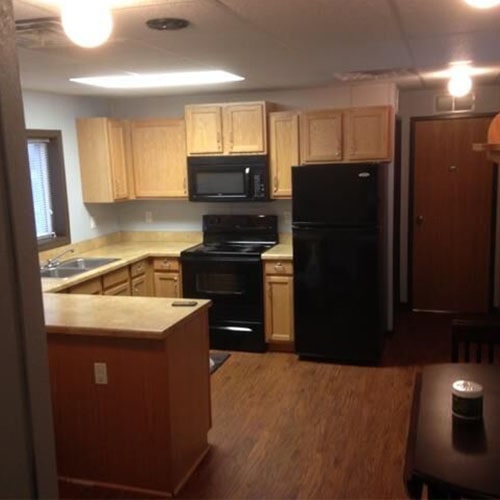 SKID HOUSES
RapidFire offers a variety of short and long-term rental of living quarters with all top quality furnishings, appliances which come fully stocked ready for the crew.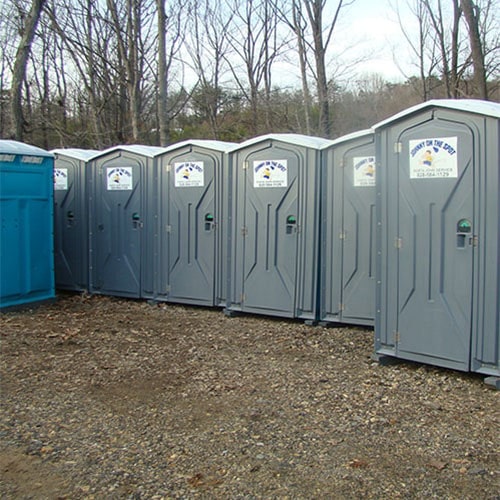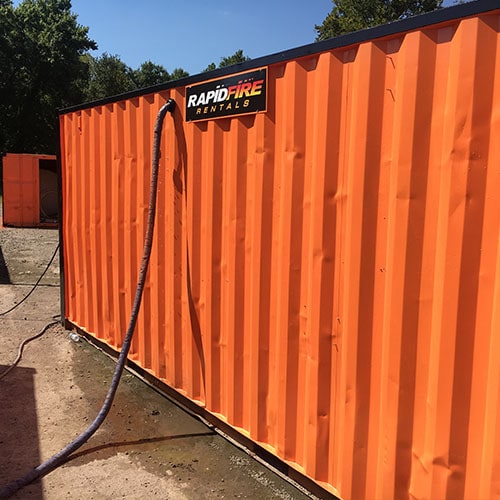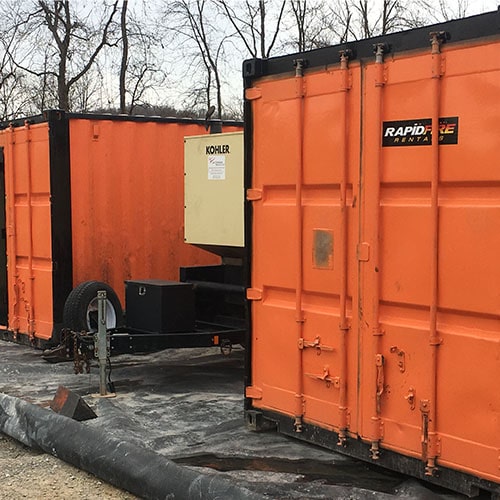 WATER & SEWER
RapidFire Rentals offers water and septic systems for all onsite accommodations with all hoses and lift stations through the summer and freezing winter months.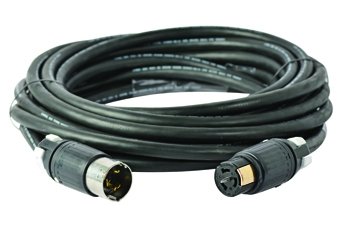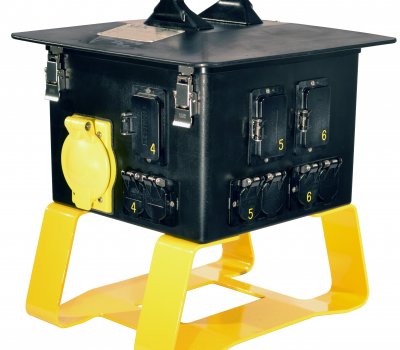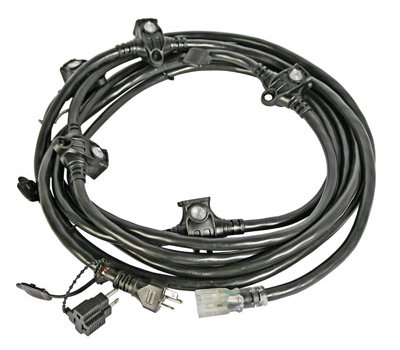 POWER DISTRIBUTION
RapidFire Rentals carries all the equipment you team needs for power distribution for your on-site housing and remote location needs.