We provide, Industrial material / rental equipment /tools / safety etc. to our Oil & Gas, Constructions, Pipeline Industry at competitive rates. We offer a wide range of industrial products / rental equipment and tools to our valued customers to meet their job requirements. Our services are also include repair, calibration and certification services for many types of test, precision and location/detection equipment.
Our Sales and Support staff is ready to assist your field personnel in choosing the right equipment for the job, as well as provide detailed user instructions and equipment maintenance. With a customer focused approach to anticipating, understanding and supporting our customers' needs, we have developed solid relationships with our existing and expanding customer base that continues to separate Rapid Fire Pipeline Rental & Industrial Supply from our competitors.
As a pipeline supply and equipment company, we have made it our business to know what oil & gas/construction industry and especially the pipeline contractor need in the field. Rapid Fire Pipeline has always been able to offer quality products at competitive prices.
LONG REACH EXCAVATORS
Long Reach machines are excavators that have modified booms and sticks that allow the operator to reach material from greater distances in front and below the machine. These machines are used to dig very deep holes or trenches, clean out mucky ponds or pits, and remove materials from hard-to-reach areas. Custom Long Reach machine fronts range reach and can be the perfect solution for your pipeline and oil equipment needs.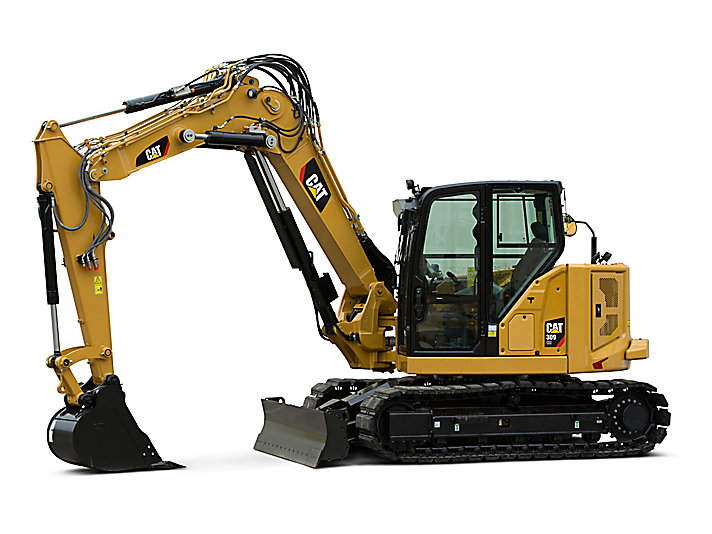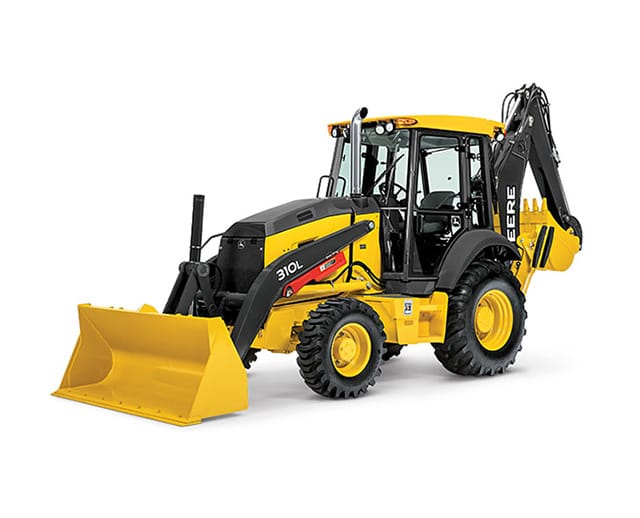 WHEEL LOADERS AND BACKHOES
Rapid Fire Rentals offers the Prenoth all-terrain tracked dump trucks for rent throughout  Pennsylvania, Ohio, Maryland and West Virginia. Rapid fire Rentals has a variety of options when it comes to loaders and backhoes for any and all applications. We have a wide array of options to help you complete your job and deliver all the implements required for site preparation. For tasks such as building access roads, exploratory drilling, or pipeline installation, the John Deere 310L gets the job done quickly, safely, economically.
Rapidfire Rentals offers shipping on all loaders and hoes. Our industrial rental pumps can be used in high pressure or low pressure services, as well as high volume and low volume services.
Industrial Pump Rental
API Pump Rental
Water Pump Rental
High Pressure Pump Rental
Produced Water Pump Rental
Process Pump Rental
Mud Pump Rental
Triplex Mud Pump Rental
Industrial and Commercial
Construction, Mine and Quarry
Long Term Rentals
Short Term Rentals
Daily, Weekly, and Monthly Rentals
Trucking or Hauling is Available
Industrial and Commercial Applications
Simplex, Duplex, Triplex, & Quintuplex Pumps
Reciprocating & Positive Displacement Pumps
Single-Stage Centrifugal Pump Rental
Multi-Stage Centrifugal Pump Rental
City and Municipal Industries
Mines, Quarries, or Oil Field Industries
Drilling or Dewatering Pumps
Drilling Mud Pump Rental
Large, High Volume or High Pressure Pumps
Heavy Duty, Skidded, Mobile Pumps
Portable and Trailer-Mounted Pumps
Electric, Diesel, or Natural Gas Powered
Unitized Pump Packages & Packaged Pump Systems
Pipeline Bypass, Water Transfer & Water Supply