Rapid Fire Rentals offers a full line of light towers that are built with professional-grade reliability and durability while meeting your illumination needs: special events, road and bridge construction, emergency and disaster relief, general construction, oil and gas work, Special Oilfield Light Tower Products with oversized Generator Sets plus Light Tower-Heater combos for the pipeline companies working in extreme cold weather applications.
Rapid Fire Rentals can supply your rental light towers to meet your specific project application. Call toll free to speak with a specialist about your lighting requirements.
Light Towers
Rapidfire Rentals provides light towers of all sizes. From small projects to large sites, we can provide all of your lighting needs.
6 kw to 20 kw Lighttowers available
Lightning fast delivery
Heavy duty, three section towers, 360 degree rotation, in popular configurations including 6kw, 8kw, 15kw and 20kw. And many package options.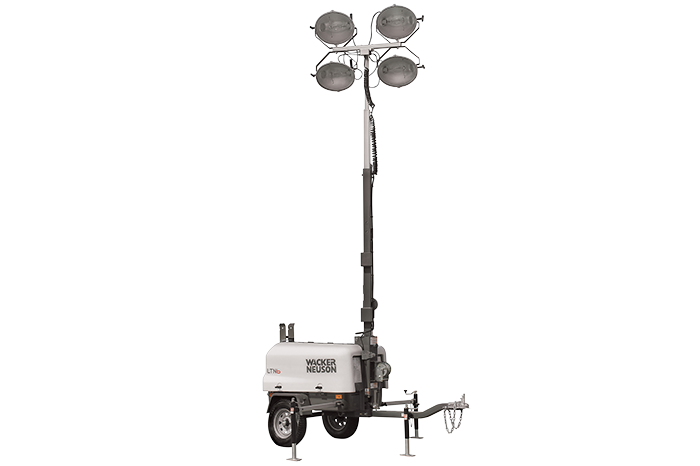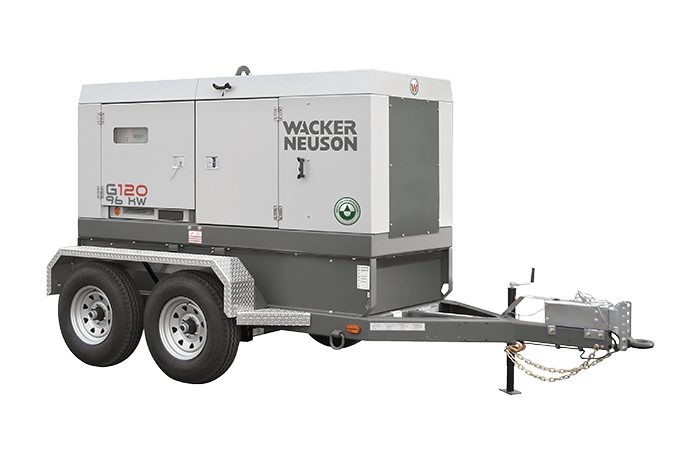 Power Generation
Offering rental generators for a wide range of applications including Emergency Power Generation, Backup Power Generation, Wind Power Generation and Hydroelectric Power in the Oil & Gas, Power Generation, Renewable Energy, Data Storage and Manufacturing sectors. We have all types of generators available including Synchronous Generators, Induction Generators, Diesel Gensets, Natural Gas Gensets and Steam Driven Generators.
All sizes available from 5kW to 2000kW
Mobile, trailer mounted units available
Full Service provided
From small electrical requirements to your largest jobs, Rapidfire can provide solutions for all of your power generation needs.
Our experts will customize a rental solution for your temporary power requirements. From constructions sites, special events to unexpected power outages, we offer a complete range of generator and air compressor rentals.  We can support any power requirement, including equipment and set up service at any time. We use technicians to answer our after hours dispatch line for any questions you may have.